LIKE OUR PAGE

When thinking about bible classes in general, the first thing that you think of is probably a church full of kids. In fact, it's difficult to imagine the Bible being taught by someone other than your pastor.
Well, that might not be the accurate image for those in Kentucky.
Recently, Senate Bill 278 was unanimously approved by the Senate Education Committee.
Sponsored by Democratic State Senator Robin L. Webb, this legislation would allow schools to create an elective course on the Bible in the social studies program.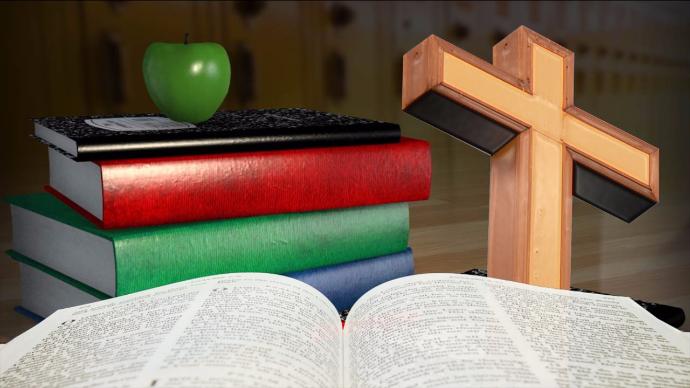 "It's just like the dissection and discussion of any other book," said Senator Robin L. Webb.

LIKE OUR PAGE

Others sponsors of this bill include Senator Gerald A. Neal, who argued that this course is not meant to force religion to students. Because the class is not focusing on the religious aspects of the bible, sponsors argue that the class would provide a better understanding of modern culture and society for the students.
According to Senator Neal, "the course will not teach the bible, but instead it would teach about the Bible". Senator Webb also assured that the course will have strict guidelines to make sure that it will maintain religious neutrality.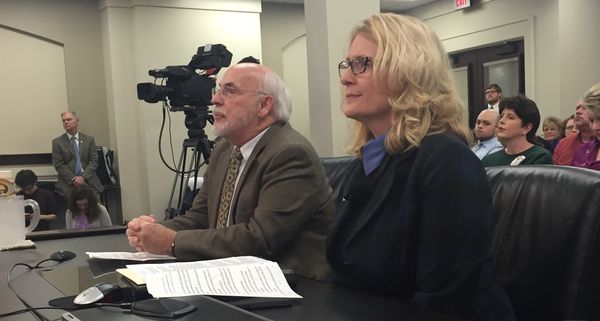 Even though the bill generated unanimous support in the Senate Education Committee, it is facing opposition from various groups.
The American Civil Liberties Union of Kentucky (ACLU), for example, stated that government employees should not teach religious beliefs to children.

William E. Sharp, the legal director of ACLU, said that "although there certainly are acceptable ways to teach about the Bible to public school students – such as teaching comparative religion classes or about the Bible's relationship to literature, art or music – the fact remains that it is
difficult
, in practice, to do so in a constitutionally permissible manner".
If the bill is approved, school-based decision making councils will decide whether to offer such courses.
What do you think?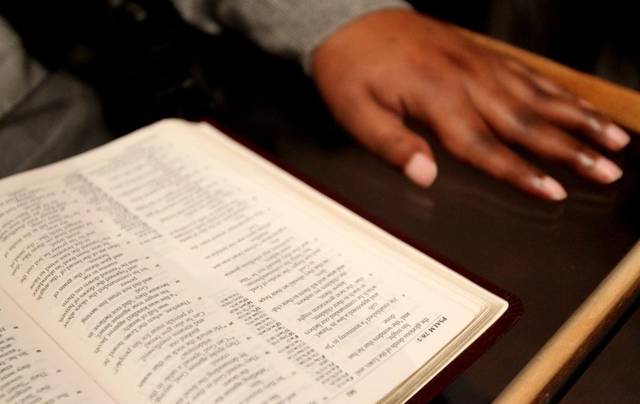 Should public school teachers be allowed to teach about the bible? Or the decision to teach about the Bible be made by the parents and religious leaders?
Please SHARE this story with your friends and family, and let us know whether the state should go forward with this bill.

For more stories like this, don't forget to Like us on Facebook!
LIKE OUR PAGE