Cancer has emerged as one of the common diseases this modern day world is suffering from. Despite making quite revelations in the medicinal sector, the chances of surviving the disease is very low. In the present scenario, as per the stats, one in three people will suffer from cancer. It is the bitter truth and we have to face it.
However, for those who choose a healthy lifestyle still don't get why life tends to be rude to them. They don't smoke, they don't drink and they don't do drugs and still, they end up having the disease. Dr. Vishal Rao dealt with a patient who was clean, never engaged in drinking and smoking but still end with cancer affecting his system.
Dr. Rao was left speechless when the patient asked him 'why me.' The oncologist mentioned that tobacco is not the only component in which deadly carcinogens are present. It is spread all over our environment, from the food we eat to the air we breathe.
The reason why the quality of food is severely declining and setting up a platform for a cancer diagnosis is given below;
1. Pesticides –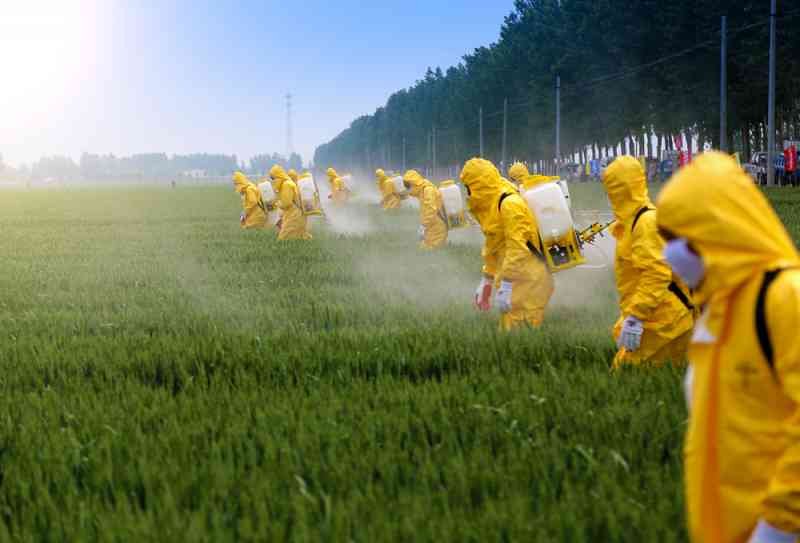 Pesticides play an important role in keeping the crops and plants free of insects and other microorganisms. However, the uncontrollable use pesticides have resulted in poisoning the fruits and vegetables. It is recommended to switch to organic food because pesticides can lead to cancer.
2. Preservatives –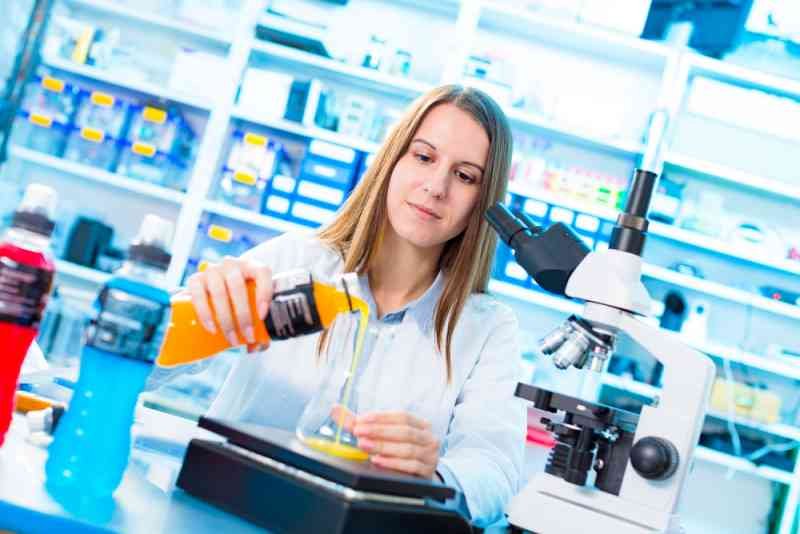 Well, salt, vegetable oil, and sugar don't seem harmless and we use them as preservatives to keep the food edible for a longer duration. However, with the advancement in technology, synthetic preservatives have replaced the natural ones because they can preserve the food for years. The presence of sodium nitrate and sodium benzoate in the preservatives are prone to causing gastric cancer in humans.
3. Adulterants –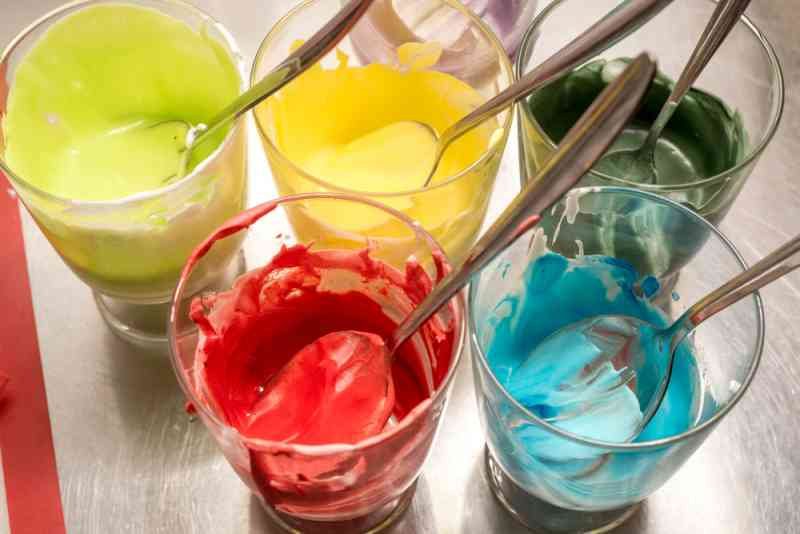 Food coloring is considered as a tampering substance that spoils the integrity of food. Earlier, the food processing companies used natural food colorings such as pomegranate juice, pure beet juice, blueberry juice, spinach powder, cocoa powder and more. But, due to the fact that they get spoiled fast, the companies have switched to chemical adulterants due to their higher shelf life. Chemical food coloring like Yellow 5, Red 40 and Blue 1 are known to have cancer-causing substances. Moreover, the companies also use coal tar, non-permitted dyes, sawdust and chalk powder as a food coloring agent which can cause serious health problems.
4. Hygiene –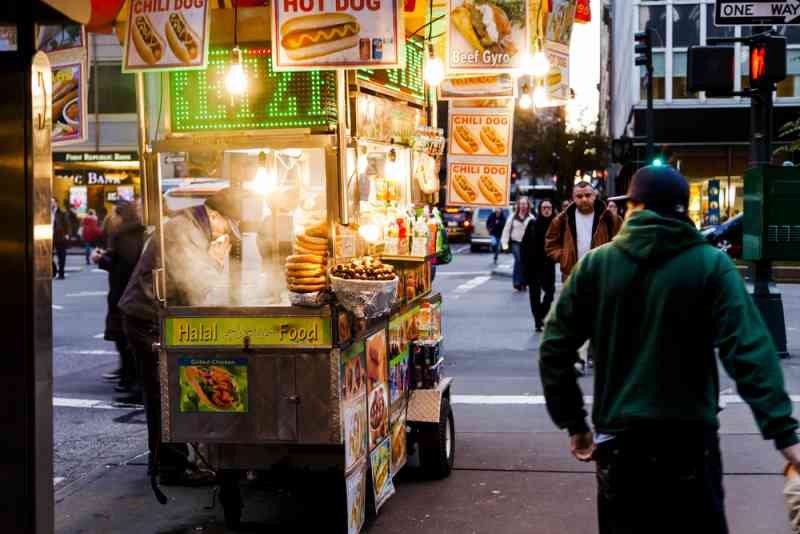 Street foods are the best and we can't argue with the fact how tasty these street food vendors prepare their recipes. Whether it is the fresh cut fries or the tasty hot dogs, we love the nostalgia. However, cooking in open in a crowded environment filled with vehicles and stuff, the food cooked in the streets tend to come in contact with the environmental pollution, which is harmful to humans.
5. Degreening Agents –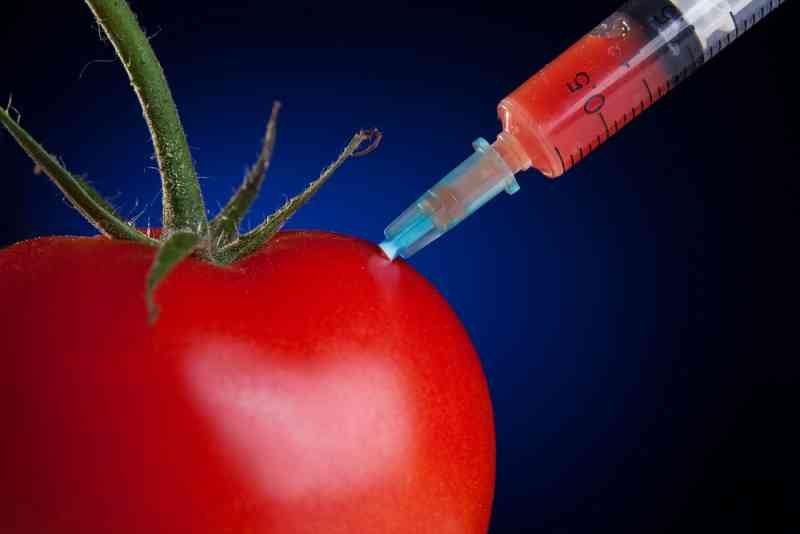 It is an era where your local fruits and the vegetable vendor sells all the seasonal items even if it is not the season. This is because the fruits and vegetables are harvested even before the time. They are injected with several ripening agents like ammonia, ethylene and calcium carbide to fasten the ripening process. We are eating them unknowingly and are only reducing our lifespan.
The so-called health foods are also the reason why we are experiencing a certain change in our health. Nothing in today's era is pure and this is making our life vulnerable. The need for faster and consistent services regarding food has compromised our health and it is something that we don't want.
What do you think are the major factors other than the food we eat are causing our health to degrade? Do let us know in the comment section!
Don't forget to ▼LIKE US▼ for more inspirational stories!
Please SHARE this with your friends and family.
---

Share this story with your friends and family!
---