Since Hurricane Harvey hit Texas, many people have been affected, eight people have so far been reported dead and over 30,000 have been left homeless.
Despite the devastating effects of this huge

storm, there's a ray of hope – thanks to social media, a lot of people have come out to help those in need. It's important we remember these heroes who are doing everything they can to keep everyone else safe.

Take a look below at some of the many incredible stories that have come out since the terrible storm.
This sheriff's deputy spent more than 12 hours performing rescues before collapsing from exhaustion.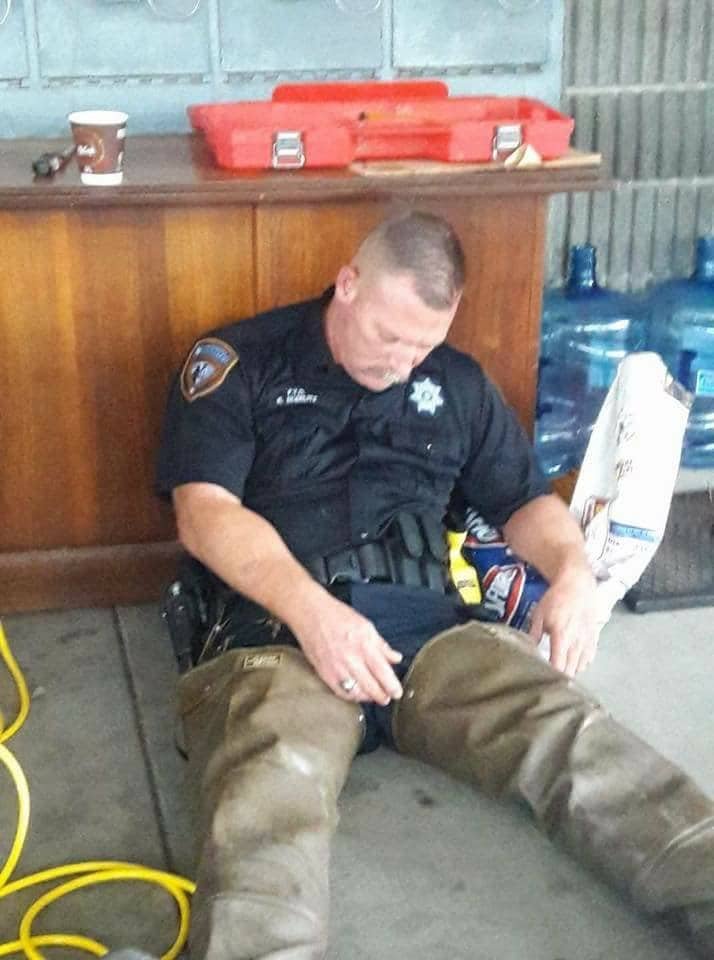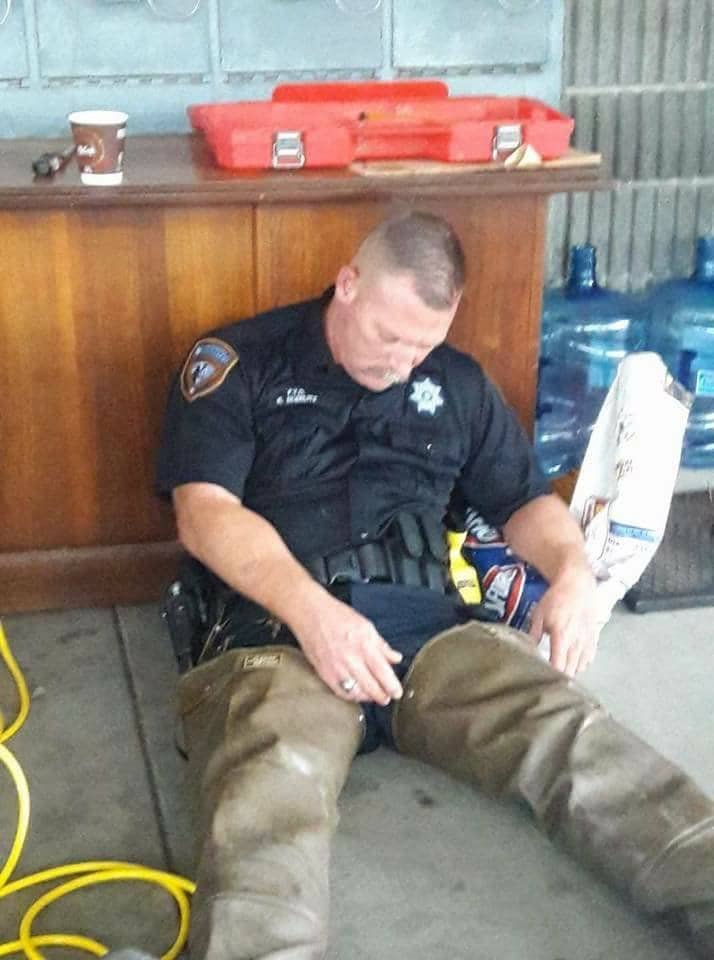 Even those who can't help in person are using their social media presence to get the word out.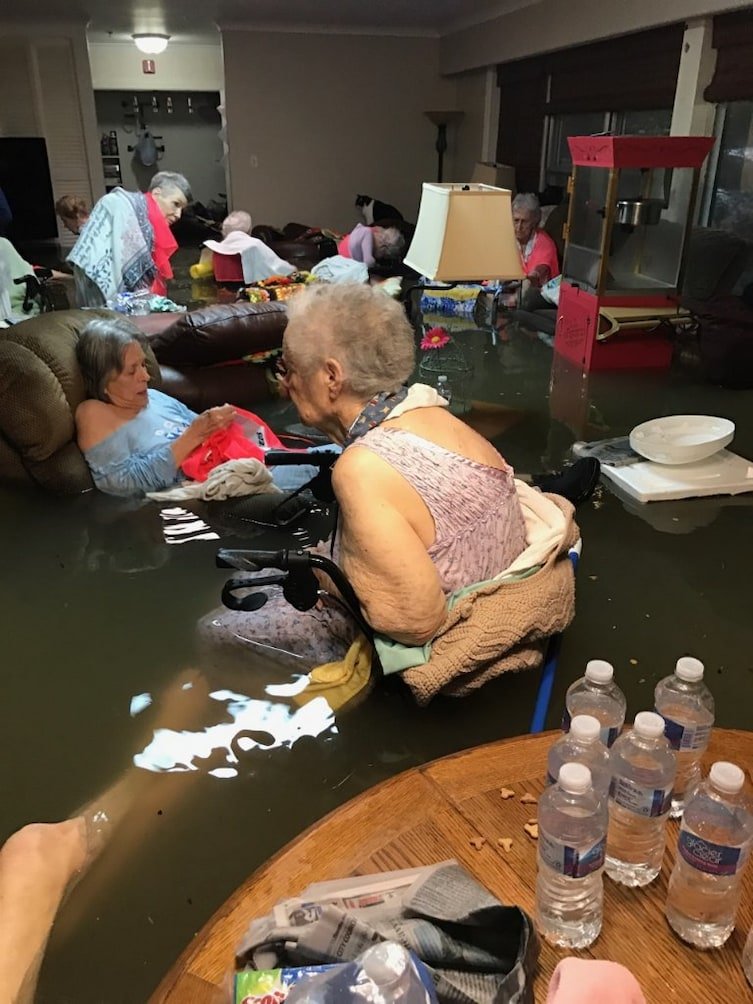 It's really incredible how different the world of social media makes a disaster like this.
Social media has allowed us to be more than simple bystanders. We can see events how they are happening, as they are happening and help in ways we never could have before.SHARE this story with your friends and family so that everyone can know the good even a simple retweet can do.Please SHARE this article with your friends and family on Facebook!Don't forget to ❤LIKE❤ US on Facebook!
Please SHARE this with your friends and family.
---

Share this story with your friends and family!
---