LIKE OUR PAGE

I have a dog who is one and a half years old. She's still a baby now and she has been in my life for only a short time, I can't think the life without her.
I can imagine how hard it would be for the owner when a pet passes away.
The grief comes equally to all people.
After the death of his dog Linka, actor John Stamos posted a photo of himself and Linka to commemorate his beloved dog.
LIKE OUR PAGE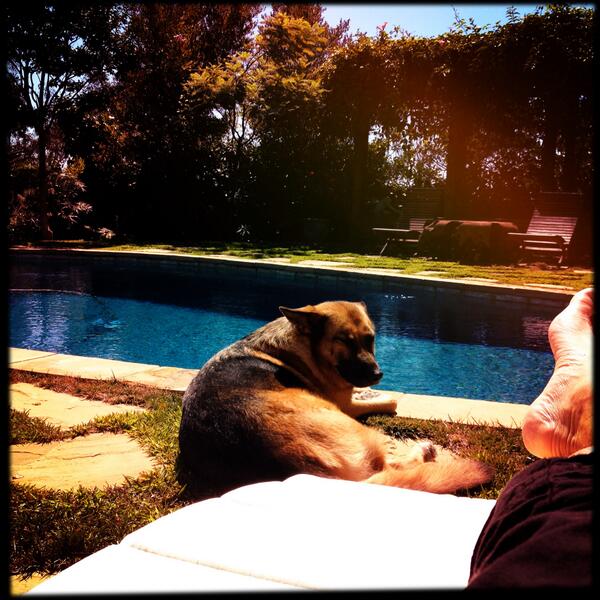 Even when she was alive, Stamos did not hesitate to express his love for Linka online.
He tweeted back in November of 2015, "[Please] tell me you're a dog person – if you're a cat person then we can't [be] friends."
In this picture, Stamos is lying down by the pool in his house and his best friend Linka is lying right beside him.
When Stamos doesn't have a schedule, he always spent time with Linka.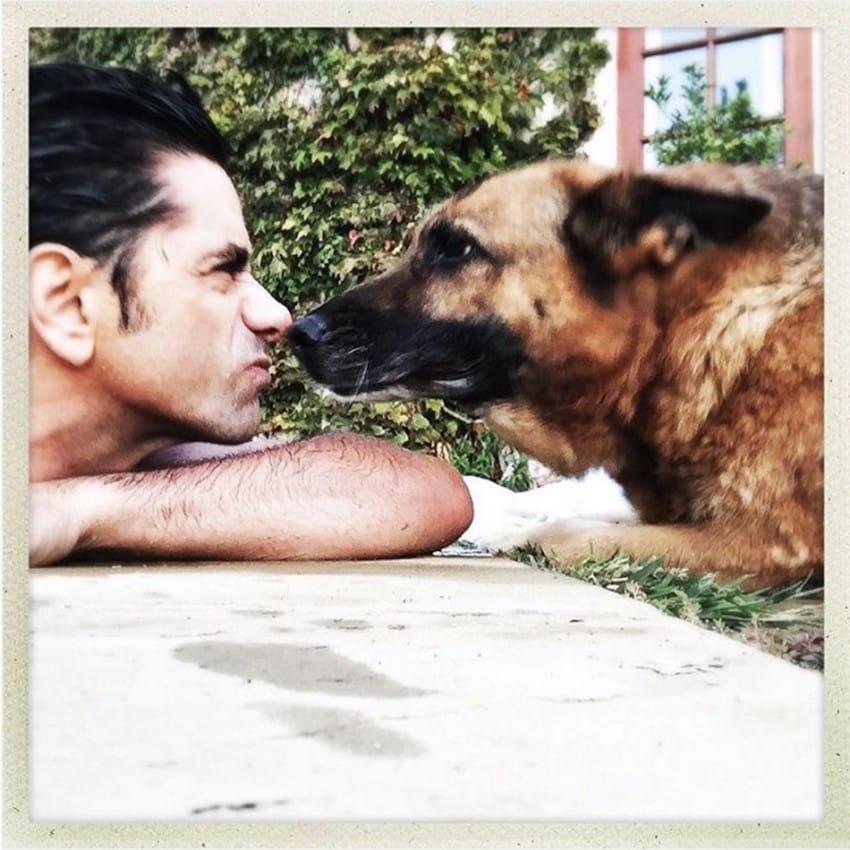 It seems like Stamos had a lot of time with Linka around the pool.
He shared this photo with the comment, "Early morning swim with the pooch."
It is so obvious that he will miss her so much especially when he swims at the pool without Linka.
Stamos spent so much time with Linka. Even when he didn't have time, he tried his best to bond with his dog.
It is obvious that he was so sad when Linka passed away.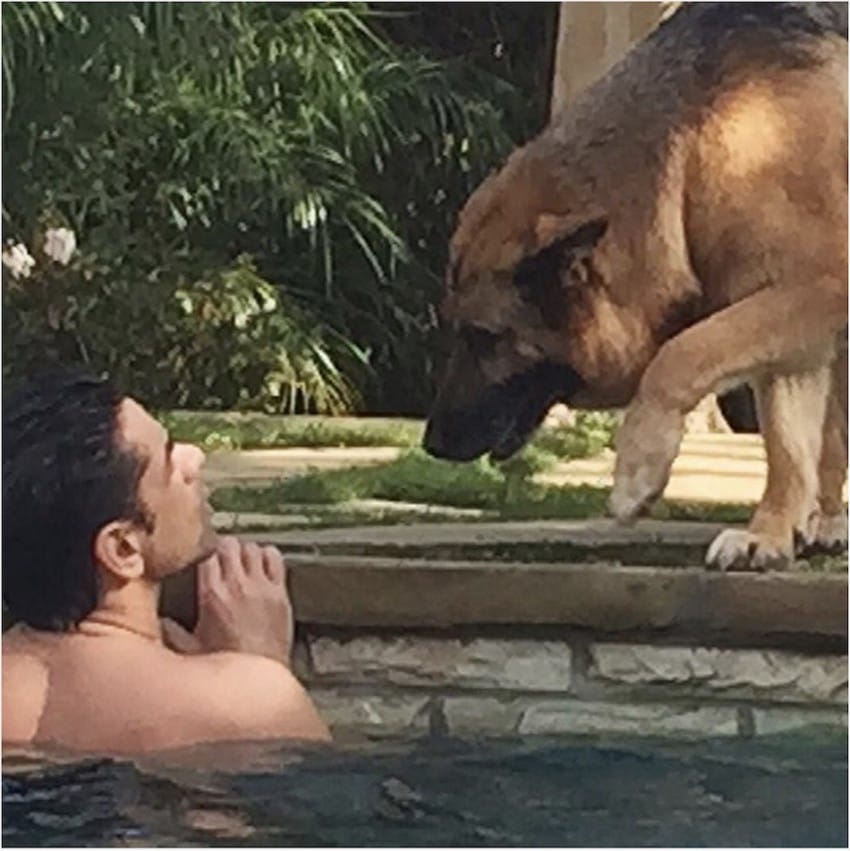 With this picture on Instagram, Stamos writes:
"She was always there, especially in the dark times. Never judging. By my side. Only loyal. #rip Linka."
Even though she died, Stamos will always love her and never forget her.
The story of John Stamos and his dog Linka makes me cry. I feel so sad that Linka had to leave Stamos and my dog had to leave me one day in the same way.
In the video below, Stamos also uses Instagram to bring the Olsen twins back to Fuller House Season 2.
If you liked the story of John Stamos and Linka, SHARE with your friends on Facebook!
▼LIKE▼ and CONFIRM our Facebook page so we can deliver more stuff like this to you! 🙂
LIKE OUR PAGE