LIKE OUR PAGE

Just how many days do you think you'd be able to survive in the woods by yourself?
A day? Or two?
Karina Chikitova, a five-year-old girl from a village nearby a Siberian forest, survived 11 days without any adult's help.
And this was only possible because her dog, Kyrachaan, stayed with her. Without Kyrachaan's help, Karina would not be alive today.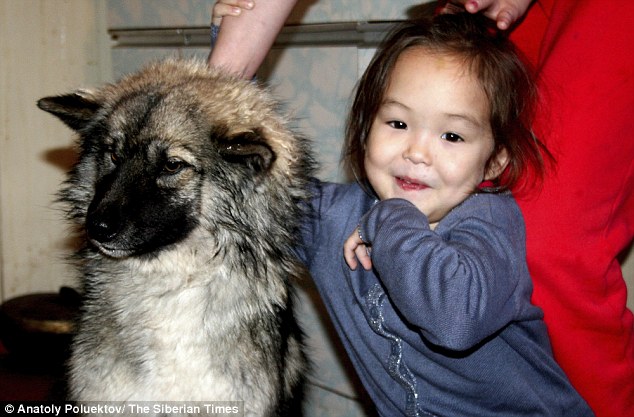 When she was just 4-years-old, Karina went into the woods with her dog to follow her father and got lost. Unfortunately, none of the adults knew about this.
Her dad had no idea that her daughter was following him into the woods. Also, because her grandmother thought that he took her on his trip, she didn't look for Karina.
Then, Karina's dad came back.

LIKE OUR PAGE

Soon, the family realized that the baby girl was in trouble.
Karina was nowhere to be found.
Karina's grandmother immediately called the police, and over a hundred people joined the rescue mission to search for her.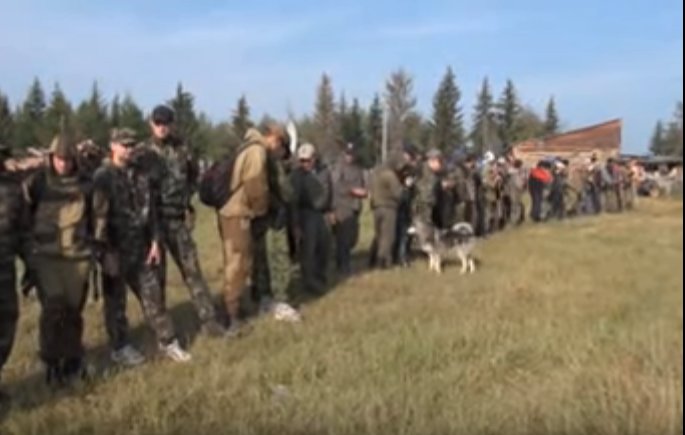 Over a week had passed, but despite their efforts, they still couldn't figure out where Karina was.
That's when Kyrachaan returned to the village. When the rescue team saw the dog, they first thought that Karina did not survive. It was a logical guess, since the forest is full of dangerous animals like bears.
Besides, there was no way that a four-year-old could have survived in the woods by herself.
But, they noticed that the dog was trying to tell them something.
They then realized that Kyrachaan was trying to lead them to Karina's location.
So, the team quickly followed him back into the forest.

It had been
eleven days
after she went missing, but there she was.
Karina was alive, hidden in a bed of tall grass.
She was almost four miles away from the village.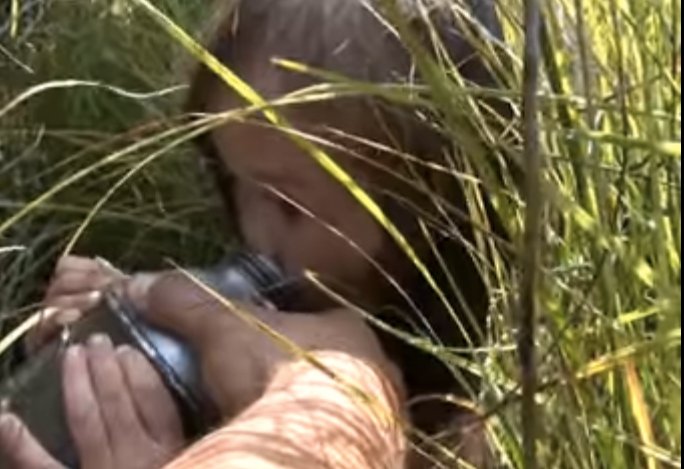 Aside from the fact that she was extremely malnourished, Karina's only injuries were bug bites and scratches.
Honestly, the rescuers wouldn't have found Karina if her dog did not help them.
After she was safely back in her village, a statue called 'Girl with Dog' was made in honor of both Karina and Kyrachaan.
What an incredible story!
The fact that a baby girl survived without any serious injuries amazes me.
If you want to learn more about how Karina was rescued, check out this video below –
[youtube https://www.youtube.com/watch?v=JR-tFDavzfc]
If you were also impressed by this miracle, please SHARE with your friends and family.
Also, for more stories like this, don't forget to Like us on Facebook!
LIKE OUR PAGE