The case of emergency situations happens without our consent. Right now you are watching television and the very next moment your house catches fire. What would you do in these kinds of situations?
When death knocks on your door, you become blank wondering what to do. Things like natural disasters and man-made disasters can take the better out of us. This is the story of Andrea Grant who survived a massive fire happened in her house in 2001.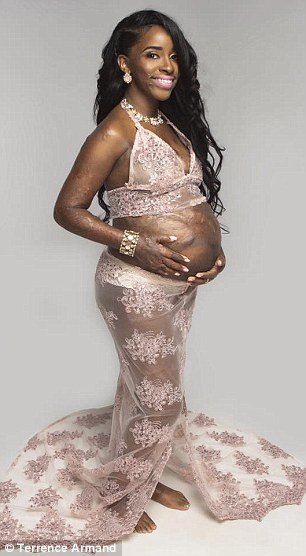 It was a pleasant day, Andrea and her brother were alone in their home. She was just 8 at that time. It was the gas leak which later turned into an enormous fire that left their house completely devastated.
The fire burned down the entire house, but fortunately, Andrea and her brother were able to escape the premise. It was a surprise to everybody how these got managed to get out of the burning house with the body parts intact and working.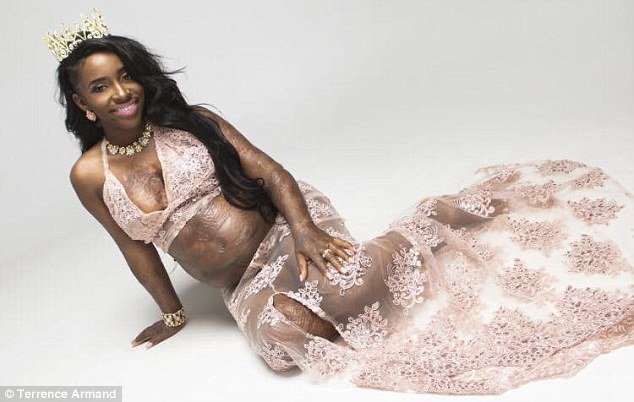 However, Andrea suffered from second-degree burns, her arms and abdomen were severely burned. They were taken to the hospital to get the treatment.
The incident happened 15 years ago, but the scars are still fresh for Andrea. She still remembers that tragic day. The doctors told Andrea that if she gets pregnant, her baby will not survive past four months. The reason was that her body was severely burned in the fire that took place 15 years ago. Due to the burns, her skin got tight.
As the baby grows inside the mother's womb, it the abdomen starts to stretch. But, in Andrea's case, her stomach skin didn't support much stretch. And babies require a confound space to develop inside a womb.
However, after 41 weeks of pregnancy, Andrea delivered a healthy baby boy. When asked, she said that she never forget to apply lotion on her body, especially the abdomen area twice a day. It helped her burnt skin to stretch to an extent so that it can easily accommodate a baby.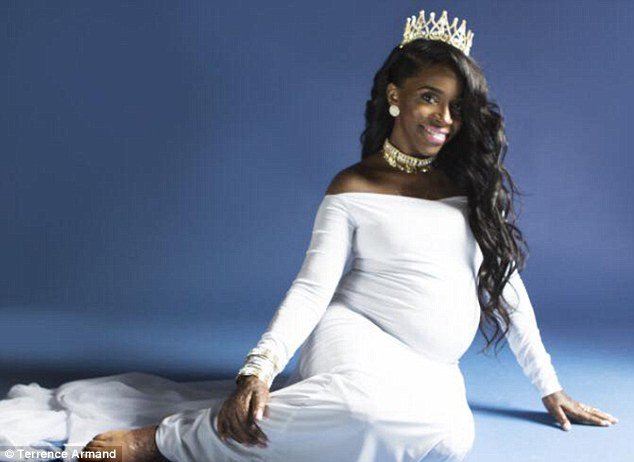 She was supported by 'Beyond Scars,' an organization dedicated to helping out burn victims. She even conducted a maternity photo shoot with her pregnant belly; she is truly an inspiration.
What do you think of the courage Andrea showed when she only eight? And what are your thoughts on the proud mommy who went against all the odds to deliver a healthy boy? Comment us!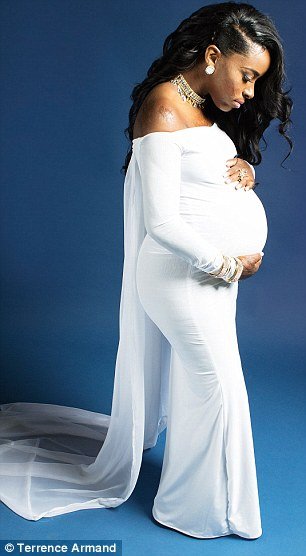 Don't forget to ▼LIKE US▼ for more inspirational stories!
Follow

@smalljoys_of_life
Enjoyed the article? Check out another interesting story below ▼
---

Share this story with your friends and family!
---