LIKE OUR PAGE

When our children or even ourselves are severely injured we always want to make sure that they get the best help they can get. We want the best doctors and nurses the hospital can provide, because they are our loved ones. However, when we don't desperately need their help, we easily forget the demands of those jobs. The constant stress, high amount of hours and having to put their lives on hold. Doctors and nurses rarely get the recognition and respect they deserve for their hard work and dedication to saving lives daily. There's a saying that truly sums up how amazing nurses are, "Nurses are angels in comfortable shoes" and it certainly rings true for this story.
Ashley Bolling may not be a nurse herself, but when she was presented with a way she could help them she did do something to help remind others that they deserve so much more than just a thank you. Ashley is a stylist and also a mother of three, so she knows how important doctors, and especially nurses, are. A nurse had gone into Ashley's salon, Captivate Salon & Spa, and fell asleep in the chair while Ashley was working. Ashley and the woman had been talking when she all of a sudden fell asleep. The poor woman had been up all night, perhaps even longer and all out of energy. Ashley had gently rested the woman's head against her stomach in a motherly fashion, but when she saw the woman's shoes, an idea popped into her head. Her shoes weren't worn or dirty, but rather Ashley was blown away by the thought of the weight they carried everyday and about the woman who wore them.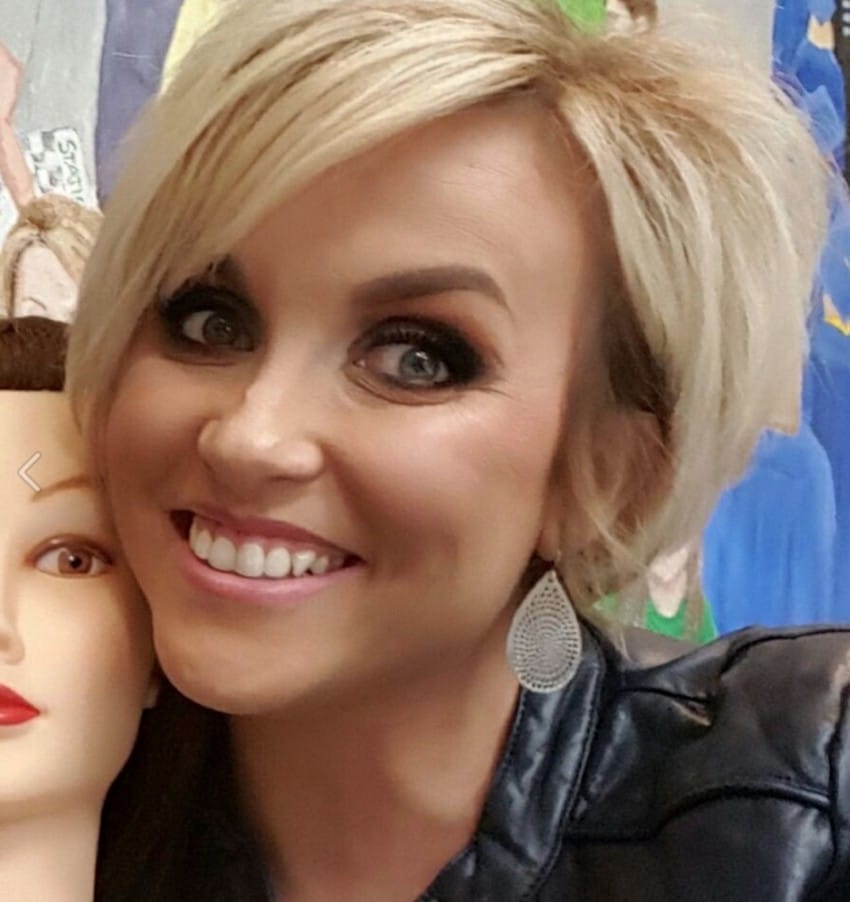 I had one of those "stop-you-in-your-tracks," extremely humbling moments, while working quietly on the hair of a very exhausted, sleeping nurse.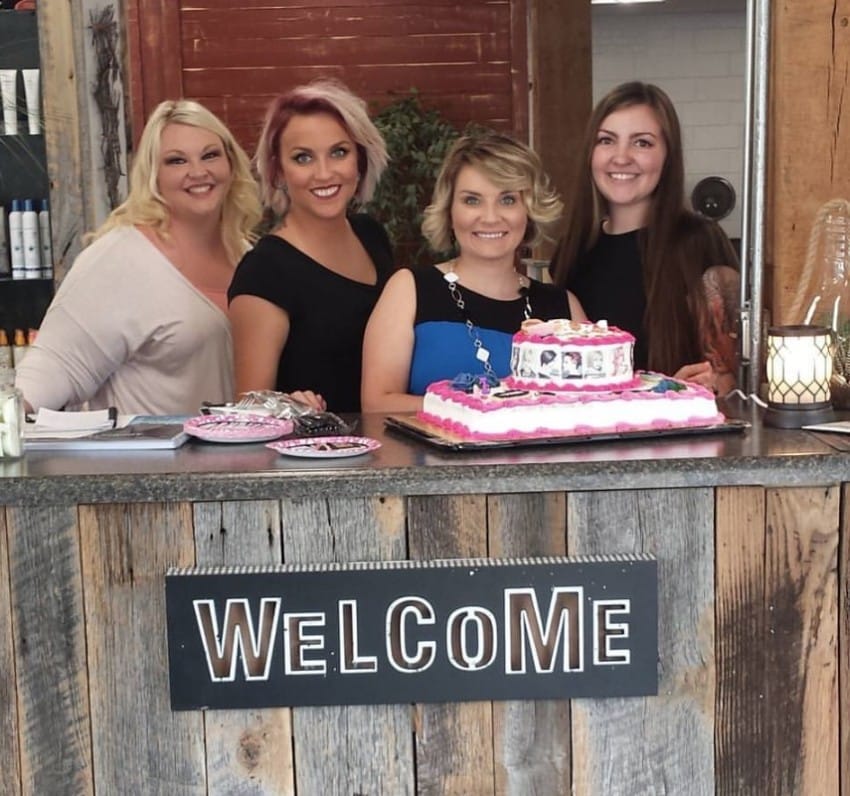 She'd been at work all night and hadn't been to bed when she landed in my chair, but not before stopping to buy my breakfast on her way.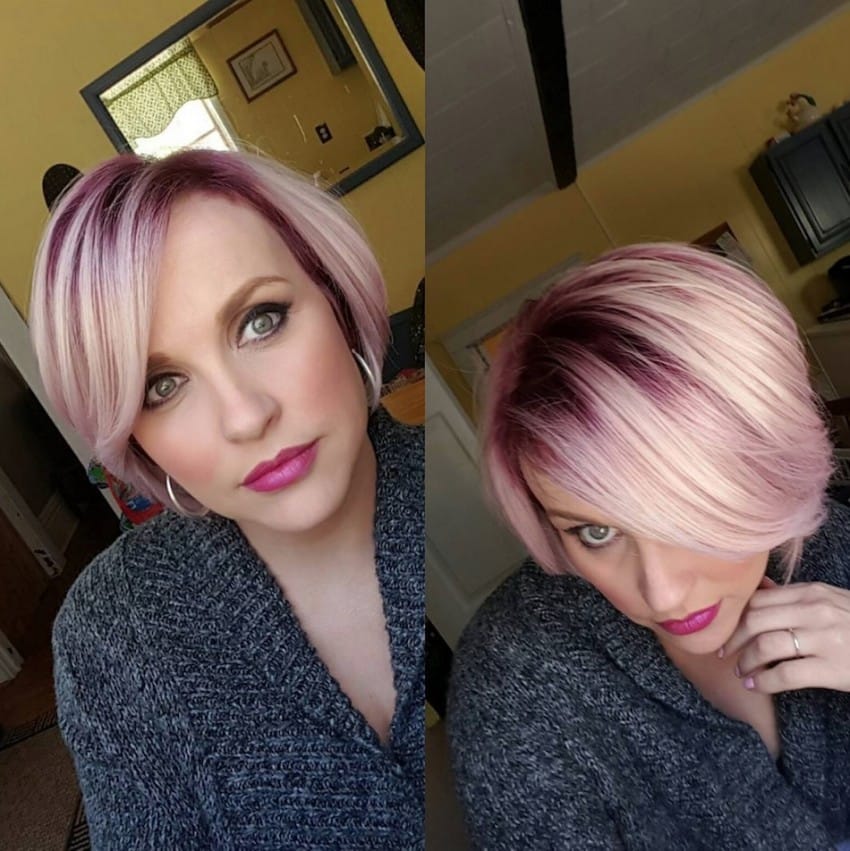 As she dozed off, I gently rested her head on my stomach and continued to foil her hair…. then I noticed her shoes.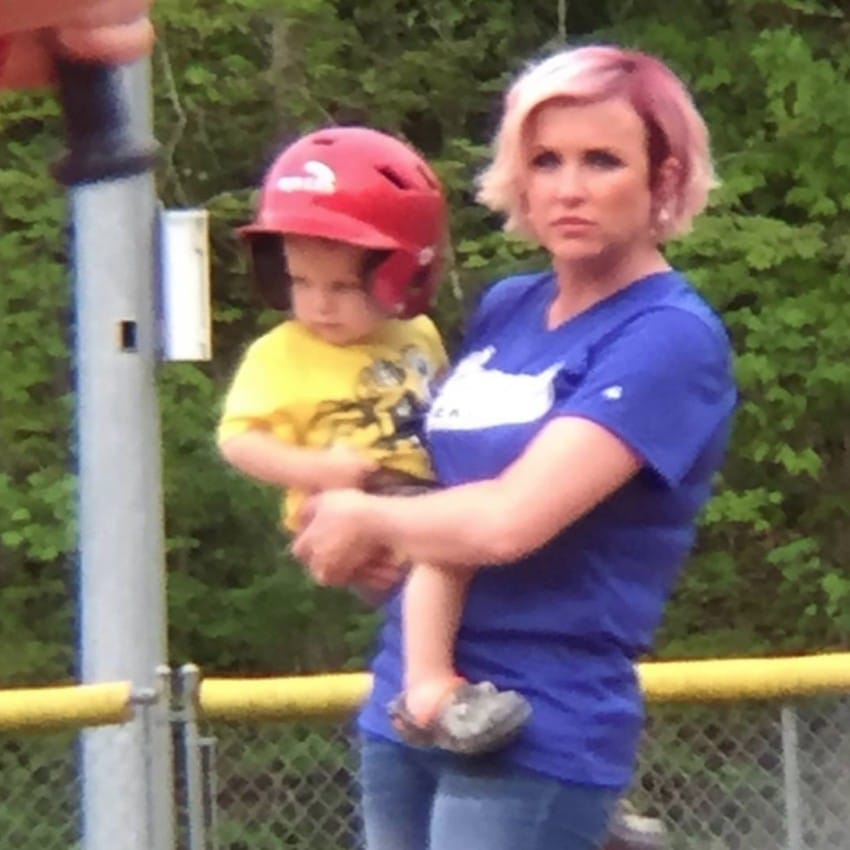 I wondered how many miles those shoes have walked. I wondered what they'd walked through. Blood? Tears? In & out of the countless rooms of the patients she's cared for? I wondered how many hours they've carried her, and all those like her, while they literally save the lives of those we love and hold the hands of the ones who can no longer fight that fight.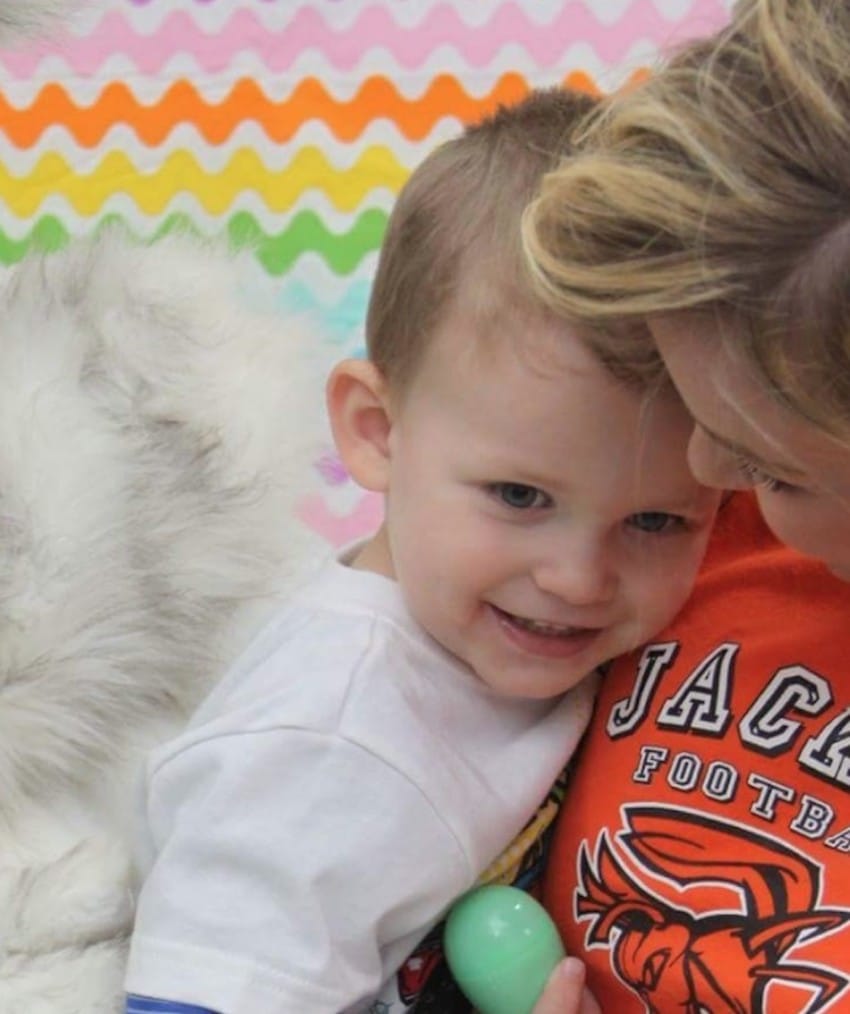 But with those shoes propped up in that chair, phone in her lap, I got the chance to take care of her (even if it was just for a few hours) and I felt extremely honored to take care of such a hard working, inspiring woman I'm so lucky to call my friend.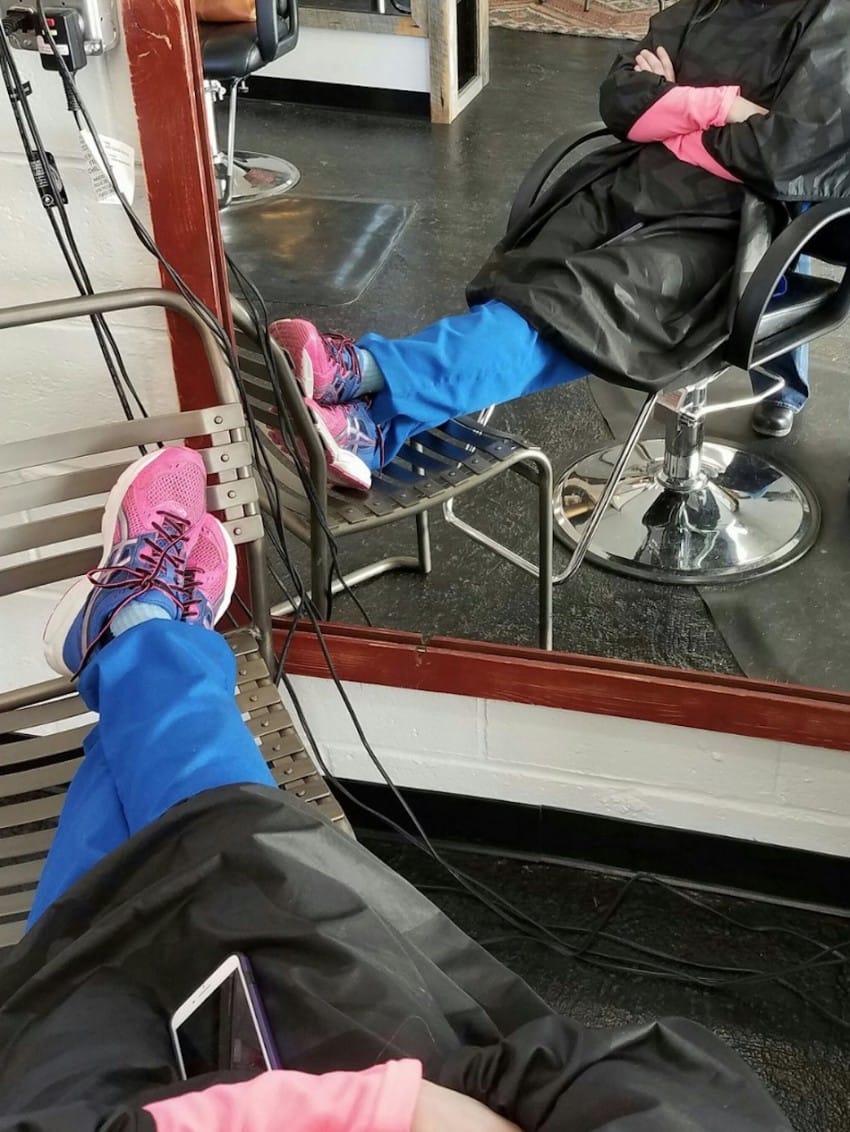 I've always respected and valued these amazing superheroes and am proud to be the sister, daughter, niece, friend and hairstylist of so many. Know you are appreciated, know you are irreplaceable, know you are loved!
Ashley's post quickly went viral with many agreeing wholeheartedly with her message.
In 2014 over 3,300 nurses responded to a survey where the results were overwhelmingly negative. Many said that they were stressed, overworked, underappreciated and underutilized. Even more shockingly, 64 percent of respondents said that they rarely get seven to eight hours of sleep per night, which is what most people should aim for to stay healthy and at their best. This means that many of the nurses we entrust our lives to are not always working at 100%. 31 percent of respondents felt that they get enough sleep in as few as two or three nights a week. Meaning over half of their week they're exhausted due to sleep deprivation.
While many of us won't be able to help nurses with their jobs, we can all send a little bit of appreciation for their hard work keeping our loved ones healthy and saving lives everyday. The week of May 6th to the 12th is Nurse Appreciation Week, which unfortunately was more than a month ago as of posting, but be sure to save the date for next year so you can thank all of the nurses in your life as it might change someone's day for the better! With the power of kindness and a little bit of well deserved appreciation we can truly change the world!
Be sure to watch this nurse fall asleep with an adorable bull dog!

Please SHARE this article to tell nurses around the world that we appreciate their work!
LIKE OUR PAGE